Regulatory Compliance
Designed specifically to meet regulatory compliance obligations such as Anti-Money Laundering (AML) and Know Your Customer(KYC). GVIVE supports a diverse range of international identity verification requirements.

Instant ID Verification
GVIVE offers real-time online ID verification in 30 seconds to expedite transaction time in service delivery. Strongly resistant to fraud, simple ,and secure ID verification.

Trusted Onboarding
Enabling the delivery of high-quality client service, robust due diligence and standardization across each on-boarding function is our focus. Accurate identity information from legitimate data sources.

Mitigate Fraud Proactively
The best identity theft protection service to help protect your institution and increase consumer acceptance of your brand. Sign up today to start using GVIVE® now! Supported on all browsers, 24/7, 365 days all year round.
Complete Compliance & Monitoring
Fully dynamic and automated live sanctions and reporting system supporting domestic and international regulatory and compliance responsibilities.
In partnering with Codex, GVIVE offers AML screening services to help businesses comply with financial regulations designed to detect and prevent financial crimes on the local and global scale.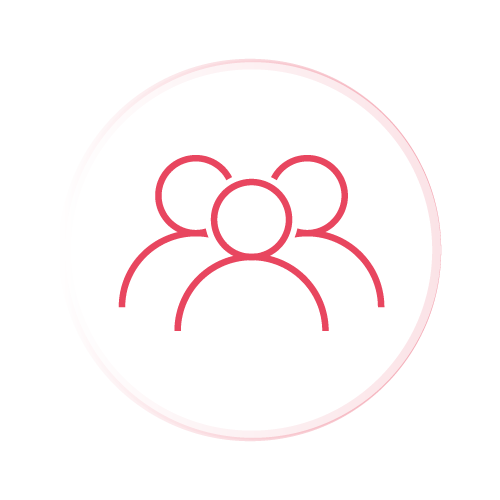 Sanctions and Watchlist Data
2100+Watchlists Perform real-time AML/CTF screening whilst minimizing false positives, by utilizing a live global AML database of Sanctions and Watchlists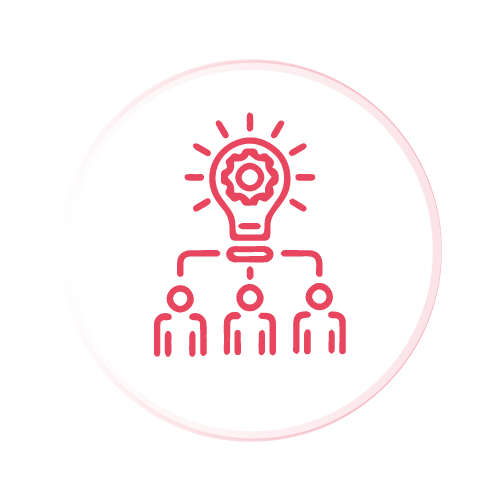 PEPs Screening
Reduce financial risk, with industry-leading coverage of Politically Exposed Persons, offering dynamic identification of new risks in real-time to react to changes in regulatory requirements.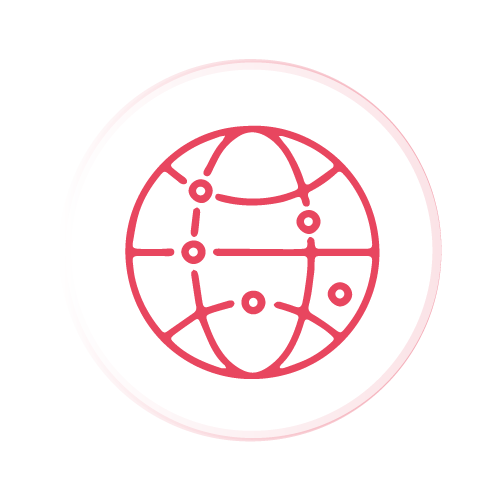 Global Coverage
Authorised sanctions including every global list, OFAC, EU, AU, UN with built-in analytics to avoid regulatory penalties and increase financial security.
All-in-one packaged verification suite
Our Approach
Provide a syndicated Electronic Identity Verification Platform.
To access the most reliable identity information on customers, we collaborate with trusted Data Partners for a comprehensive, and up-to-date identity solution to enable business be KYC/AML compliant.
Smart fully- automated ID Verification leveraging advanced technology, to instantly validate customers enabling a truly paperless and accelerated customer on-boarding process whilst reducing fraud.
Single point of access, interfacing seamlessly with multiple data sources while maintaining data integrity and confidentiality of records within a controlled environment.
Use Cases
The fast growing compliance burdens on Financial Service Providers(FSPs) are a fundamental concern to us, given the rapid adoption to new technological innovations. Equipping FSP's with requisite tools to be compliant in adhering to KYC regulations, be transparent and accountable is why GVIVE is here!.
Customer Onboarding
KYC & AML
Company Name
High- Risk Transactions
Fraud Detection
SIM Registration
Age Verification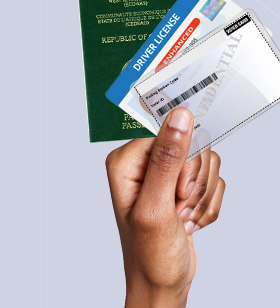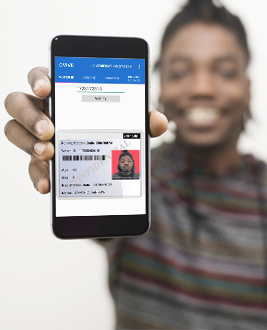 How It Works
Sign Up
Fill the online contact form and submit. Our sales team will contact you and assist with set up on GVIVE®.
Login
Login to the GVIVE with the credentials shared to start verifying an ID.
Enter Search Details
Open the search page and Enter the unique identification number of the ID you want to verify in the 'Enter ID' field.
Verify
Click on Verify button and ID will be displayed in less than 30 seconds. It's that simple.